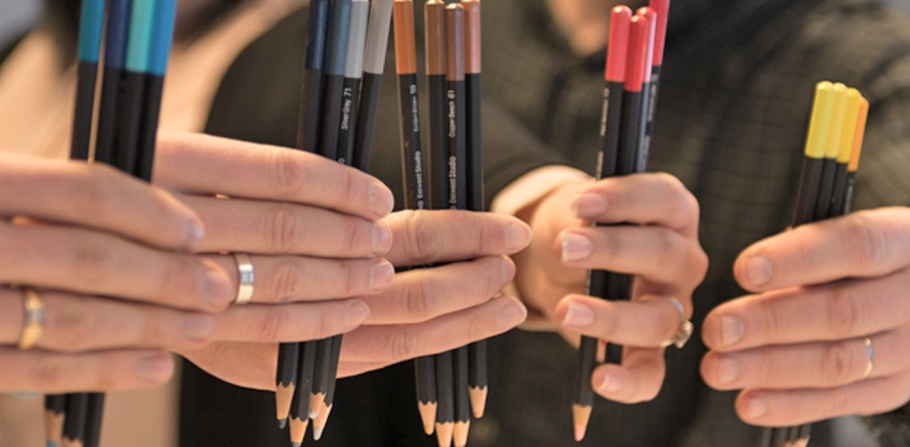 Our employees are the heart and soul of Creator. We are a good mix of creative individuals, young and old, all with different backgrounds and experiences.

The experience we have built up is unique and incredibly extensive. We have helped customers from completely different industries and with wildly different products.

Products or, why not say, inventions, where we have been challenged to go that little bit further, think slightly out of the box, devise something new that other people see as a difficult challenge, we see as an opportunity and means that we love new projects in which we can utilise our common experience and creativity.

This is the soul of Creator!