…not so important. Instead, what was in focus and shone like a full moon reflecting in the shimmer of a stream through the window in a white, well-preserved 18th century stone house in Vikmanshyttan, was Creator's newly-developed rotisserie chicken grill.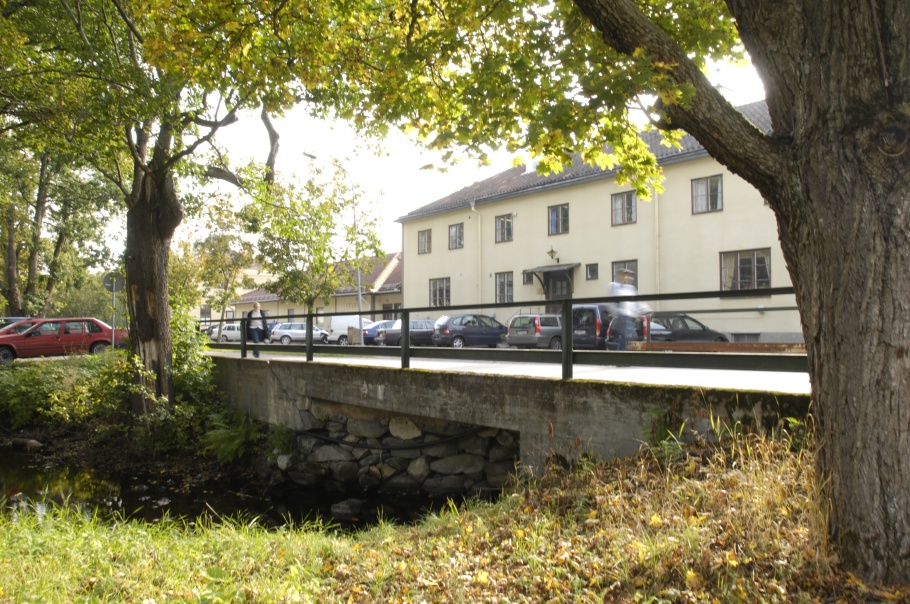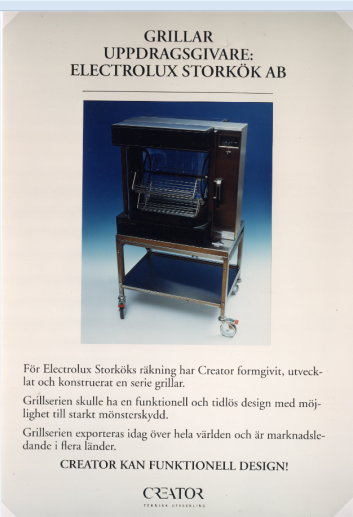 Never before had freshly-grilled chicken, cooked in a cooperative, tasted so good. News of the development spread like wildfire in the small rural community in the heart of Dalarna. Combining cooking with advanced technology that also had superb design features was the icing on the cake. Now, some 36 years later, the reputation of Creator Teknisk Utveckling has spread far beyond the hills and dales of Vikmanshyttan. We have outgrown the old stone house and moved to the other side of the stream, where our team of 25 inventors spend every working day developing the products of the future. We continually help companies with their product development activities. In friendship and a safe working environment, where visionary creators thrive, we focus on devising smart and innovative solutions that generate profits and success for our customers. The new challenges that come through Creator's doors foster an atmosphere of intensity and excitement.

Would you also like to become one of our customers and have an idea you want to develop? Get in touch, and together we'll find a solution.